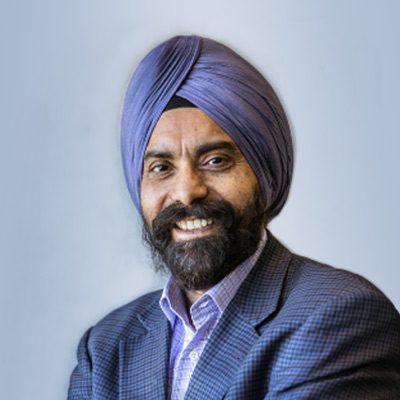 Basel, Switzerland, February 13, 2023 – ARTIDIS AG, a clinical stage medical technology company on a mission to shift the paradigm of cancer care from central lab to patient bedside, today announced the appointment of Dr. Ajit Singh, Ph.D., to the ARTIDIS Board of Directors, effective February 9, 2023. This key addition follows ARTIDIS' announcement of its strategic alliance with The University of Texas MD Anderson Cancer Center to investigate the ARTIDIS technology as a novel treatment optimization tool for patients in several distinct solid tumor indications.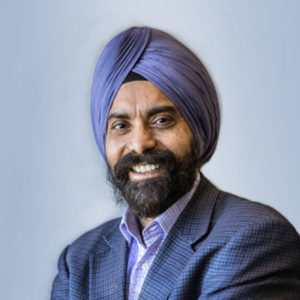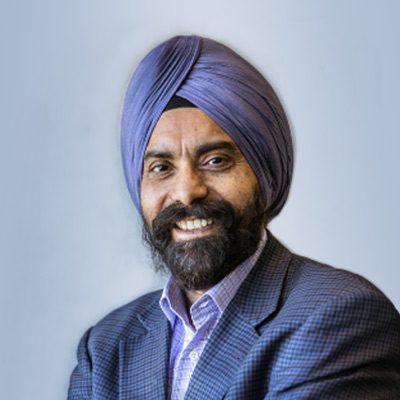 As a member of the ARTIDIS Board of Directors, Dr. Singh, Ph.D., will provide pivotal support to ARTIDIS as the company is approaching the commercialization phase. Dr. Singh will take an active role in bolstering the company's strategy contributing his profound domain knowledge in oncology, medical imaging and digital health.
"I am very pleased to welcome Ajit to our Board. As we are on a path of growth, he will significantly expand our Board's experience being an entrepreneur, investor, and board member across a wide range of healthcare and life science businesses," commented Martin Gertsch, Chairman of the Board of ARTIDIS.
Dr. Singh, Ph.D., is the former CEO of BioImagene, Siemens Oncology and Siemens Imaging Systems, as well as a faculty member at Stanford School of Medicine. He will add a range of new expertise and experience to the ARTIDIS board. In addition to deep scientific knowledge, Dr. Singh, Ph.D., has a proven track record of leadership success in businesses with revenues ranging from USD 10 million to USD 2 billion, complemented with substantial M&A experience. Furthermore, he is an active partner and managing director of a Silicon Valley Venture Fund focused on early-stage technology, healthcare, and life science investments.
"I am truly excited to join the board of ARTIDIS. Its nanomechanical imaging technology is groundbreaking, and it will transform the diagnosis and treatment of cancer. The ARTIDIS team has made tremendous progress in the clinical validation of this new imaging modality in partnership with some of the top cancer centers globally. I consider it a privilege to be a part of the ARTIDIS journey – onward and upward," said Dr. Singh, Ph.D.
"I am thrilled to have Ajit join the ARTIDIS Board. His scientific excellence combined with impressive business and leadership expertise will greatly complement our Board as we continue to execute our growth strategy," added Dr. Marija Plodinec, Ph.D., Co-founder and CEO of ARTIDIS.
About ARTIDIS
ARTIDIS AG is on a mission to shift the paradigm of cancer care from central lab to patient bedside by providing fast and precise diagnosis and prediction of treatment response immediately after the biopsy is taken. The clinical stage medical technology company located in Basel, Switzerland, has developed the first nanomechanical biomarker for cancer diagnosis and treatment optimization. Through generating these unique insights ARTIDIS is positioning its technology as a standard of care for tissue analysis and therapy optimization, thereby bringing benefits to both the patient and the healthcare system. 
For further information please contact: